Scarcely a week goes by at the moment without yet another story about a mega data breach or a crippling virus hitting millions of people. Luckily, the fight against cybercriminals continues to be fought by internet security companies. and protecting your computer and mobile devices is getting even cheaper.
That's because Bitdefender – whose Antivirus Plus package currently sits at the top of our best antivirus chart – has just reintroduced its excellent 60% off VIP promotion. For a limited time, you can get formidable protection for as little as $23.99 a year (around £18). That's effectively under $2 a month, so assured online virus protection for less than the cost of a cup of coffee.
Click here to take advantage of this 60% off Bitdefender deal
The offer includes Bitdefender's three main 2019 consumer plans. The aforementioned Antivirus Plus, the more involved Internet Security, and the big kahuna Total Security that covers Macs, Android and iOS as well as Windows PCs. We have the pricing details of each below.
So if your virus protection has just run out or if – shock horror – you don't have any internet security set up at all, then this Bitdefender antivirus deal has come along at just the right time. But you better be quick, this offer won't be around forever and Bitdefender have yet to confirm when it will end.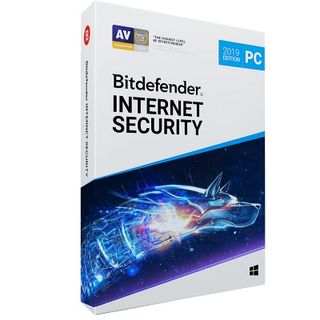 Bitdefender Internet Security 2019 | $79.99 Now $31.99 (around £24.50)
Bitdefender's most advanced protection adds Network Threat Prevention and the company's own VPN into the mix. Protecting up to three PCs, it's great value for a family of PC users.
View Deal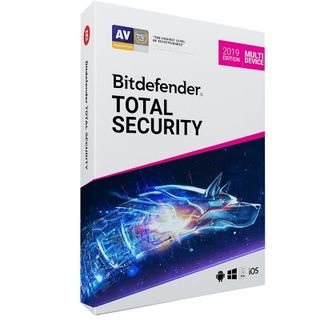 Bitdefender Total Security 2019 | $89.99 Now $35.99 (around £28)
Takes Antivirus Plus's virus protecting prowess and makes it available for Mac, Android and iOS, too. You can cover five devices with the one subscription to cover home computing and mobile.
View Deal